Horvat catches fire with 12 goals sealing the deal against Zeleznicar
30.10.2018.

•

SEHA League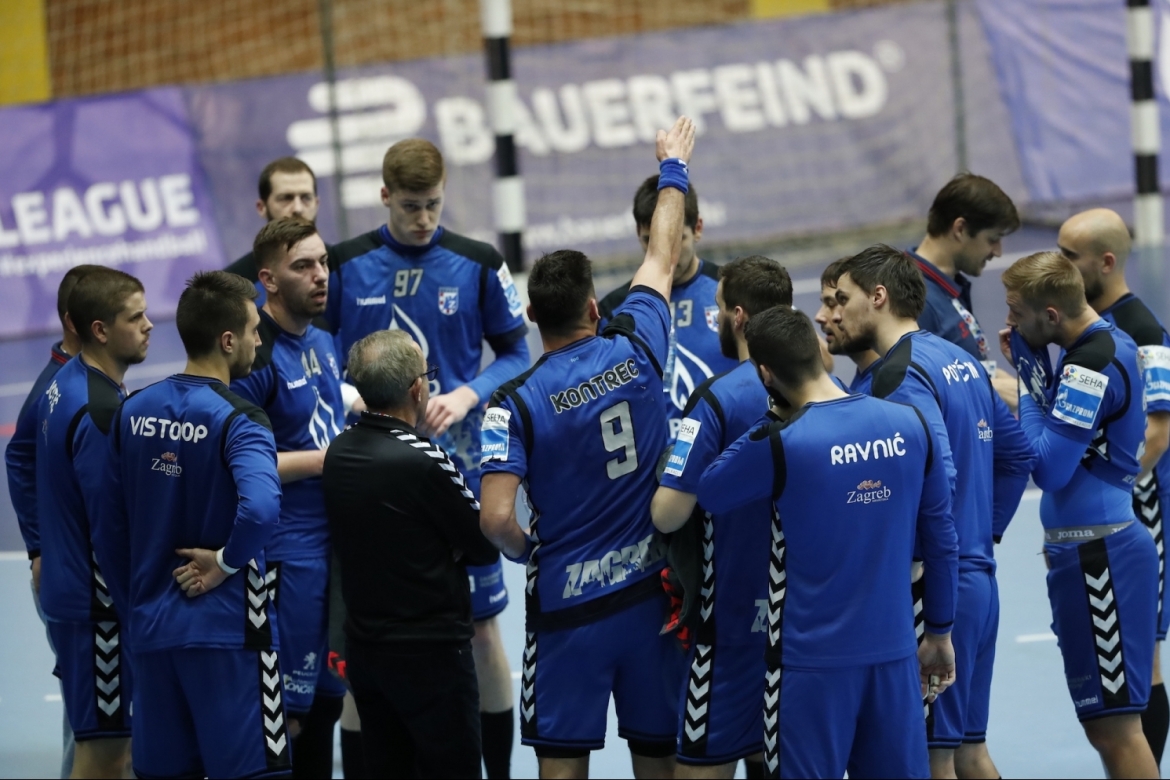 Despite of the fact coach Lino Cervar said he expects a tough match against Zeleznicar Nis because it is scheduled less than two days after the national team week, not many expected 'Lions' to struggle as much as they did in Sutinska vrela sports hall on Tuesday night. In the end 30:28 for hosts in a match in which coach Cervar planned to give national team players some more time to rest with youngsters hopefully carrying a bit more pressure on their back. However, that didn't happen with captain Zlatko Horvat once again playing a marvelous match scoring incredible 12 goals from 13 attempts and leading the way for PPD Zagreb in this one. Srsen and Mandic added three each for Zagreb while Filip Vistorop netted two in what was the first match in which he saw a more significant playing time. Urh Kastelic (13) and Radivoje Ristanovic (3) combined for 16 saves.
After the first half it did not really seem as if the match will enter such a narrow ending with Zagreb already being six goals up (16:10). However, Veselin Vujovic's half-time speech must have been pretty good because Zeleznicar were way better in the second half as they started slowly narrowing the gap. Four minutes prior to the final buzzer they were only one goal behind but that's when Zlatko Horvat took over scoring three in a row sealing the deal in this one.
Nemanja Zivkovic scored six for Zeleznicar while former PPD Zagreb player Dobrivoje Markovic netted five.