Vujovic: 'I am satisfied with our performance today in Zagreb'
30.10.2018.

•

SEHA League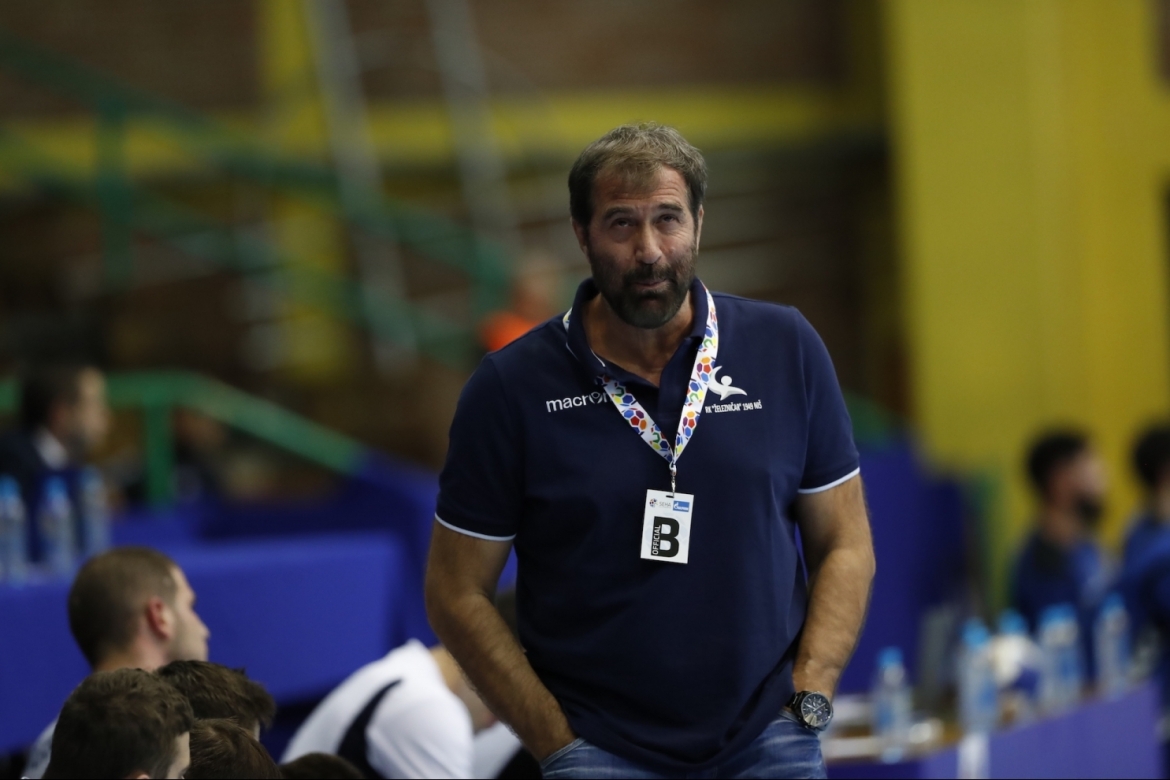 PPD Zagreb - Zeleznicar Nis 30:28 (16:10)
(Horvat 12 / Sretenovic 7, Zivkovic 6)
Lino Cervar, PPD Zagreb coach:
Schedule we're dealing with is quite tough and it was visible on our performance here today. This team must enter each match with full throttle, we can't afford ourselves to relax and think that we'll beat anyone in case we don't give our best and we saw that here today. However, in the end win is all that matters and now we're turning towards preparations for Champions League face-off against Nantes.
Radivoje Ristanovic, PPD Zagreb goalkeeper:
We won the match and no one got injured – that's good. On the negative side we lost the second half, missed that aggressiveness but I guess that's normal when we consider that the national team week is only two days behind. As coach said, we must give our best each time we step out there. I really believe that is the formula for success.
Veselin Vujovic, Zeleznicar Nis coach:
We were better motivated in my opinion but in the end all I can say is congrats to Zagreb on this win today. We played a good match overall and I have to add I was quite satisfied with the way we were performing and threatening Zagreb when I saw coach Cervar bringing his first-team players back in. That was for me a sign of how close we really were.
Aleksandar Pavlovic, Zeleznicar Nis player:
Congrats to Zagreb of course but also to my teammates. I feel like we've all given our best here today, even without some of our most important players. We obviously must keep up the good work and believe in ourselves and in case we do that I believe we can reach good results in the future.