Spende books three points for Metalurg from the seven-meter line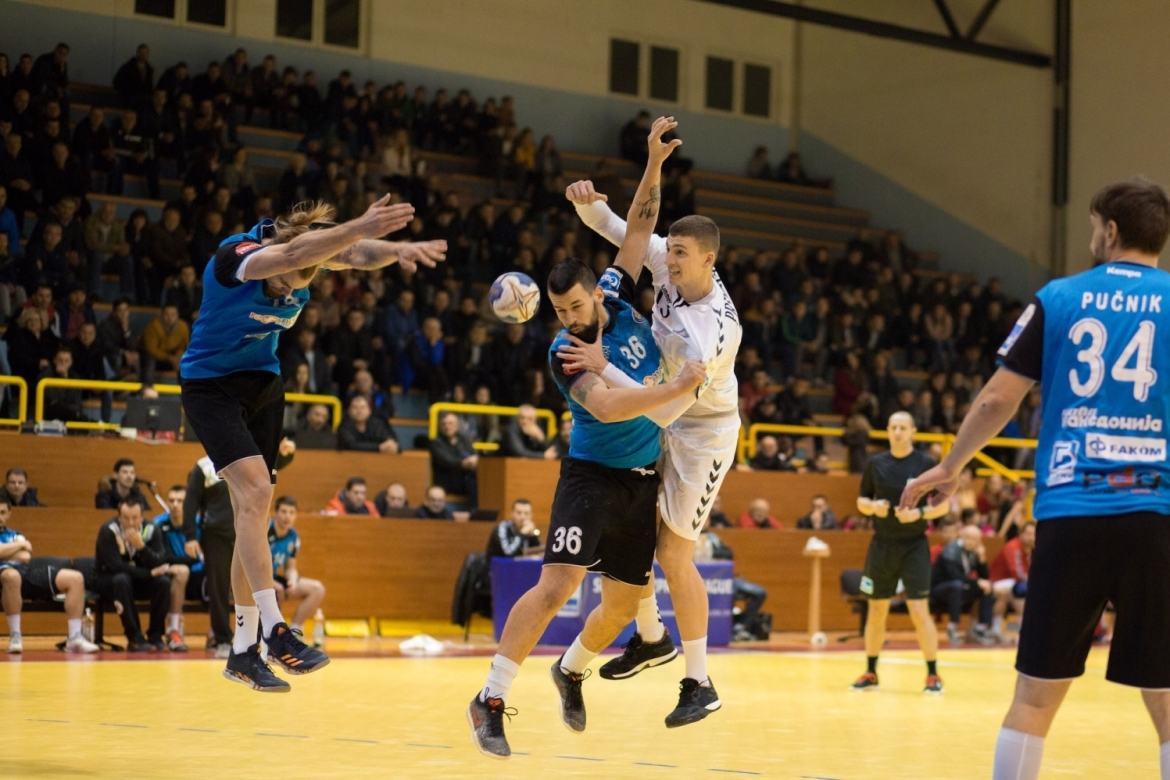 One of Metalurg's most recent reinforcements - Aleksander Spende, delivered his best outing in Metalurg's jersey so far on Tuesday night in Ljubuski leading his team offensively with nine goals, four assists and a match-winner scored from the seven-meter line in the final moments of the game. A night he'll definitely remember!
Match was tough and narrow from the very beginning with neither team managing to open the gap to more than two goals until five minutes into the second when Silegov finally brought Macedonians a three-goal advantage (17:20). However, they weren't able to capitalize on that and seal the deal early in the second with Josip Cutura levelling the match at 25:25 with nine minutes left to play. In a close finish in which neither team managed to widen the gap Aleksander Spende took over scoring three out of Metalurg's final four goals and sealing the deal for guests (30:31). 21-year old Mice Silegov delivered a splendid performance as well scoring nine goals while Domagoj Alilovic on the other side netted eight for Izvidjac.
Izvidjac will this way remain on the bottom with a terrible 0-1-12 score from the first part of SEHA season while Metalurg managed to take revenge for a home draw against champions of Bosnia and Herzegovina narrowing the gap between themselves and eighth-positioned Zeleznicar to only three points.