Ovidiu Mihaila: "We have to model our game based on today's performance"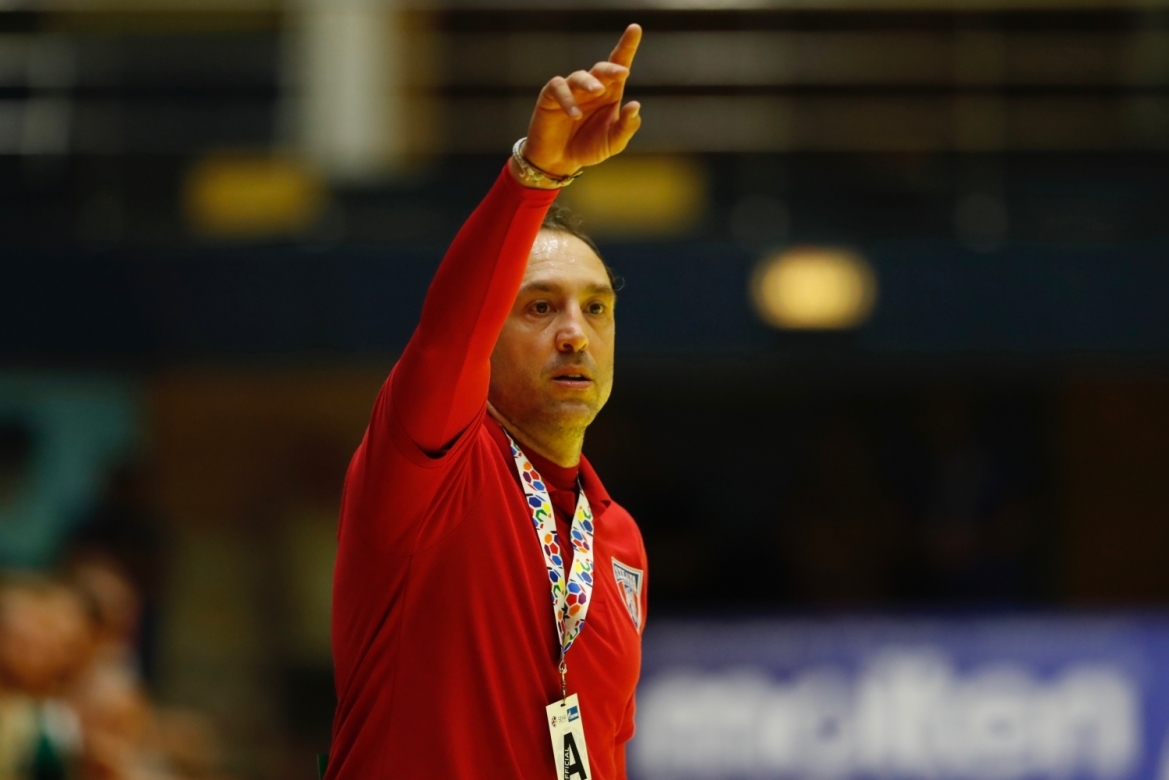 CSA Steaua Bucuresti - Tatran Presov 26:25 (12:16)
(Rosu 7, Humet 4, Grbovic 4 / Hrstka 6, Stranovsky 6)
Slavko Goluza, Tatran coach:
We were not as aggressive as we should have been in the second half. We committed a lot of mistakes in that period and it obviously decided the game. Great atmosphere here today though, it was a pleasure to play here.
Janus Lapajne, Tatran player:
We were clearly in control of the match in the first half but in the second we experienced a lot of problems on the defensive side of the court. We've had way too many turnovers, made a lot of mistakes and got a few two-minute suspensions as well. Difficult game against a good team.
Ovdiu Mihaila, Steaua coach:
We were quite impressed at the beginning and throughout the first half. However, during the break we analyzed the situation and realized there are changes we have to do in order to reach a positive result in this one. We were way more aggressive in the second and I'm especially happy because our defense was on a way better level in that period. I believe we have to model our game for matches to come after the way we played in the second half today.
Ionut Georgescu, Steaua player:
This was our premier SEHA match and against a really good opponent. We've played two completely different halves today. Luckily for us, we've managed to overcome the deficit we found ourselves in after first 30 and secure three points.