Horvat: 'It is hard to stay in a competitive rhythm'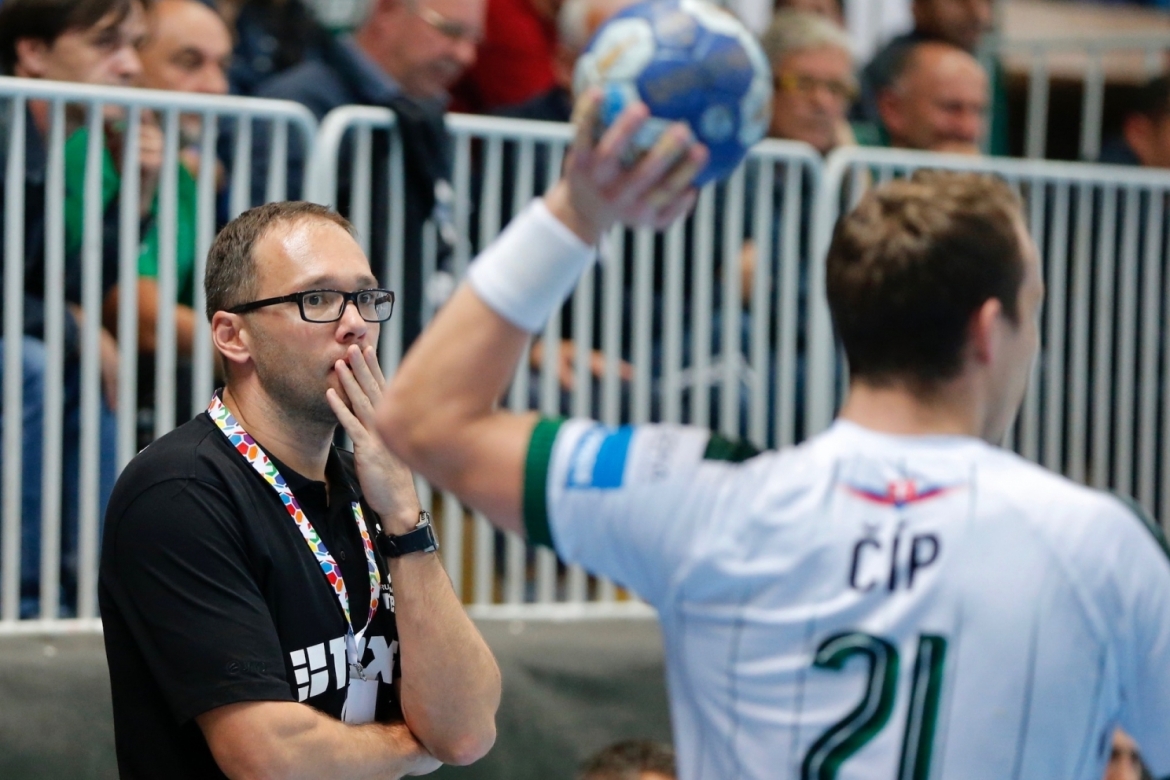 NEXE - Steaua Bucuresti 28:23 (12:11)
(Vozab 6, Buvinic 4, Eter 4, Sipic 4 / Vegar 7, Florea 5)
Hrvoje Horvat, NEXE coach:
Steaua are dealing with a rough schedule and we're on the other hand missing more matches in order to stay in a competitive rhythm more easily. Steaua have today delivered a solid performance, they were patient but we managed to take three points in the end. It was really beautiful to see all the fans in the hall today.
Marin Sipic, NEXE player:
Hard match for us despite of the fact they were playing with only ten players. We didn't start it off well and they were really patient. Second half was better from our side however and we've managed to keep three points in Nasice.
Stefan Laufceac, Steaua assistant coach:
We have a tough domestic championship match in a few days which is why we decided not to bring all the players here and we're also dealing with injuries of three of our right-handed players. Despite of everything, I believe we've played a good match, disciplined in attack and aggressive on the defensive side of the court. Maybe we'll take points from Nasice home next time.
Marin Vegar, Steaua player:
I'm very happy to be back. I feel like NEXE are having a breakout season. We on the other hand weren't able to count on all of our players due to tough schedule and I believe we've delivered our max considering everything.