Tatran with no room for mistakes at home against Metalurg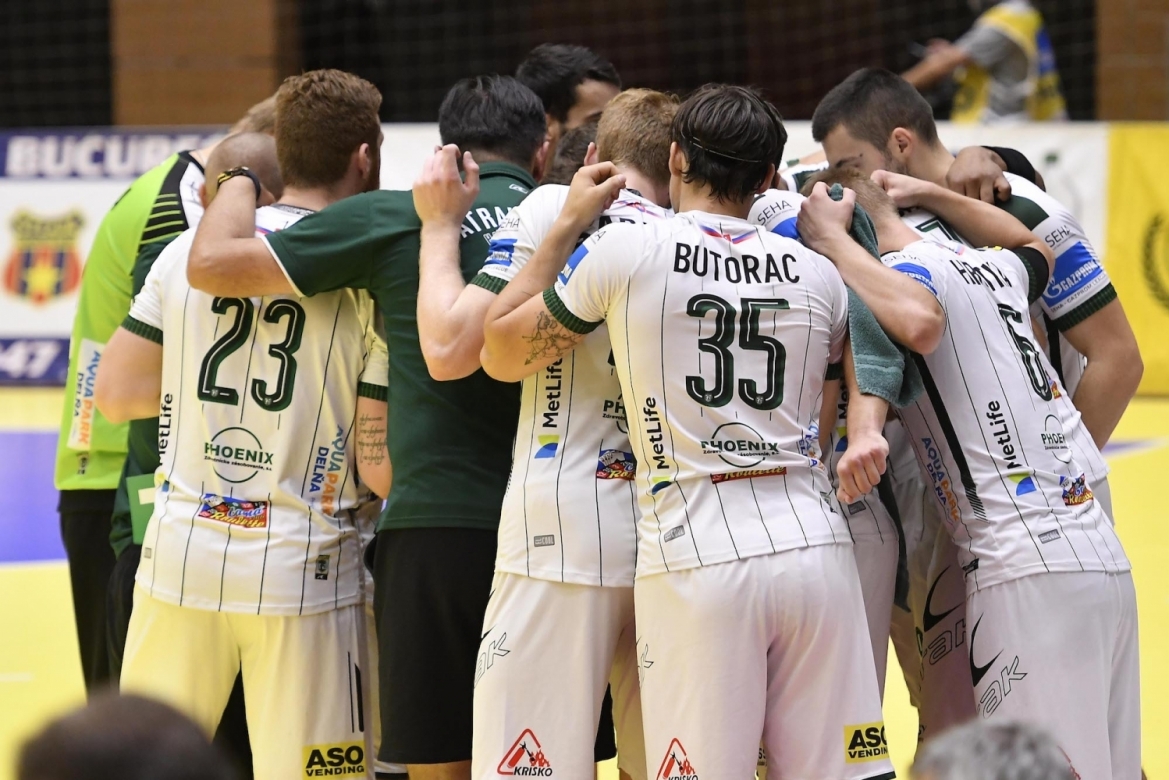 Tatran Presov will on Wednesday in Presov (16.30 CET), in what will be their final home match of the SEHA season, welcome Metalurg. Hosts are in desperate need of a victory in order to keep their hopes of reaching final tournament alive.

Metalurg are on the other side going to finish the season on ninth position but it is clear coach Brestovac and his players will be determined to deliver a solid outing in order to boost their self-confidence prior to Macedonian Championship matches. They will also be motivated by the fact they've already managed to defeat Tatran this season in Skopje (30:28) so make sure not to miss this one.
Match will be broadcasted on Arena Sport channels, MRT (Macedonia), RTSV (Slovakia), Sport TV (Slovenia), Sport klub (Poland).
Slavko Goluza, Tatran Presov coach:
This will be our final home match of the season. Despite of the position they are on, we know they have a good team and will most definitely be highly motivated. We have to play a good, tough game, be physical because this will surely be a fighting match. No calculations for us – only victory can keep our hopes of reaching the final tournament alive. I'd like to invite all the fans to come and support us in what will, as I said, be our final SEHA home match of the season.
Mario Cvitkovic, Tatran Presov goalkeeper:
We have to do everything we can in order to prepare in the best possible way and celebrate against Metalurg. No doubt they have a good team, especially with some of their most recent reinforcements. Tough one is ahead of us but we know what this one means for us. We don't really expect many new things from Metalurg because we've already played them on multiple occasions and know what it takes to defeat them.
Danilo Brestovac, Metalurg coach:
Goal is to give our best and see what it eventually brings us in the end. Unfortunately, we'll once play without Aleksander Spende. However, we've already managed to defeat Tatran once this season so why not again? We have two more SEHA matches scheduled for us this season and then we're fully turning towards Macedonian Championship.
Dimitar Dimitrioski, Metalurg player:
We've already played Tatran three times this season and I can say I feel like we know them quite well. We've prepared well for this one and the goal is to deliver best possible outing in order to boost ourselves with self-confidence ahead of national championship.