Brestovac: 'I thought we were going to win the match'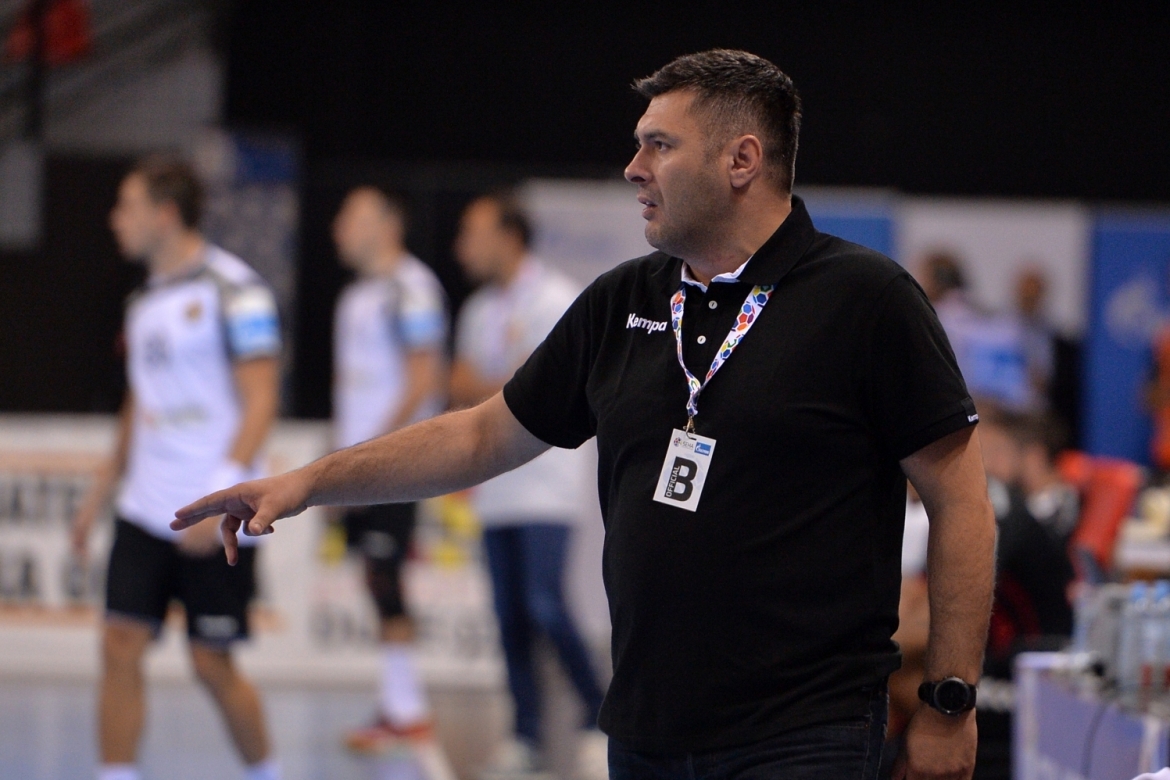 Metalurg - Izvidjac 27:27 (14:11)
(Serafimov 6, Silegov 6 / Delic 6, Alilovic 4)
Danilo Brestovac, Metalurg coach:
What makes me happy is that we've for the first time this season had full roster at disposal. We should have decided the match in the first half, especially knowing how we usually slow down in the second. We made way too many technical mistakes I can't really explain. I have to say I thought we were going to win the match in the end but we have what we have. Now we must focus on preparing for the match against Besiktas which is ahead of us in Champions League.
Martin Velkovski, Metalurg player:
We started the match well, especially in defense opening the gap early. However, end of the first and whole second half were not nearly as good while Izvidjac on the other side delivered a solid second half reaching a well-deserved point in the end.
Milan Tolic, Izvidjac assistant coach:
We have to be satisfied with this away point in the end knowing how motivated hosts were to reach premier win of the season in front of their fans. They played well in the first and we were better in second half so I guess draw is the most realistic outcome after all.
Josip Kvesic, Izvidjac goalkeeper:
We must be satisfied with a point as well as our second-half performance. I agree, this is the most realistic outcome considering everything that happened out there tonight.