Metalurg and Izvidjac battle for first SEHA points of the season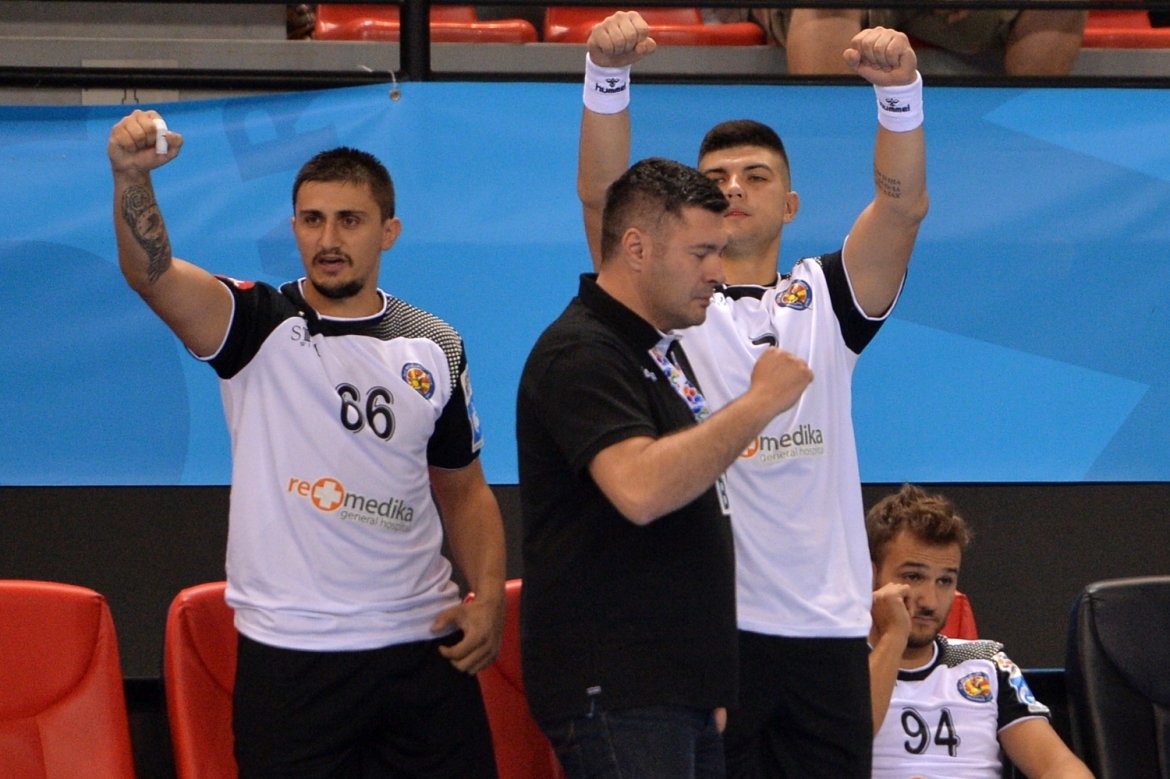 In a 'derby of the bottom' between two teams that haven't managed to win a single point for far this season, Metalurg will on Wednesday (20.45 CET) in Skopje welcome Izvidjac Ljubuski.
After an exhausting trip to Portugal, Metalurg will not have much time to prepare for the game against Vedran Delic and his teammates, especially with injuries still being a quite big burden on the back of Macedonian vice-champs.
Oliver Dimitrioski, Metalurg assistant coach:
We are dealing with certain injury problems at the moment and we still don't know whether Martin Velkovski and Tomislav Jagurinovski will be able to suit up for this one. All in all, development of young players and becoming a better team overall is our main focus.
Milan Lazarevski, Metalurg player:
As coach said, we are dealing with a lot of injury problems this season. We are also returning from EHF Champions League game and a defeat which really hurt us a lot. We need a better rotation as it is now clear we can't keep the tempo on the required level throughout the full course of the match. I see the match against Izvidjac as a chance to build up self-confidence. I believe we are favorites in this one and that we can finally reach our first triumph of the season.
Milan Tolic, Izvidjac assistant coach:
I expect a dynamic game because we both have quite young rosters. The main goal for us will be stopping their best player Halil Jaganjac and in case we manage to combine solid defense with quality goalkeeping, I feel like we might have a good shot at reaching first SEHA points of the season.
Goran Andjelic, Izvidjac player:
When we manage to deliver a good defensive performance, we often play a good match in general. We must reduce the number of turnovers, play good defense and make the life easier for our goalies. In case we combine those three things I think anything can happen.