Brestovac: ''This team has whole lot of potential"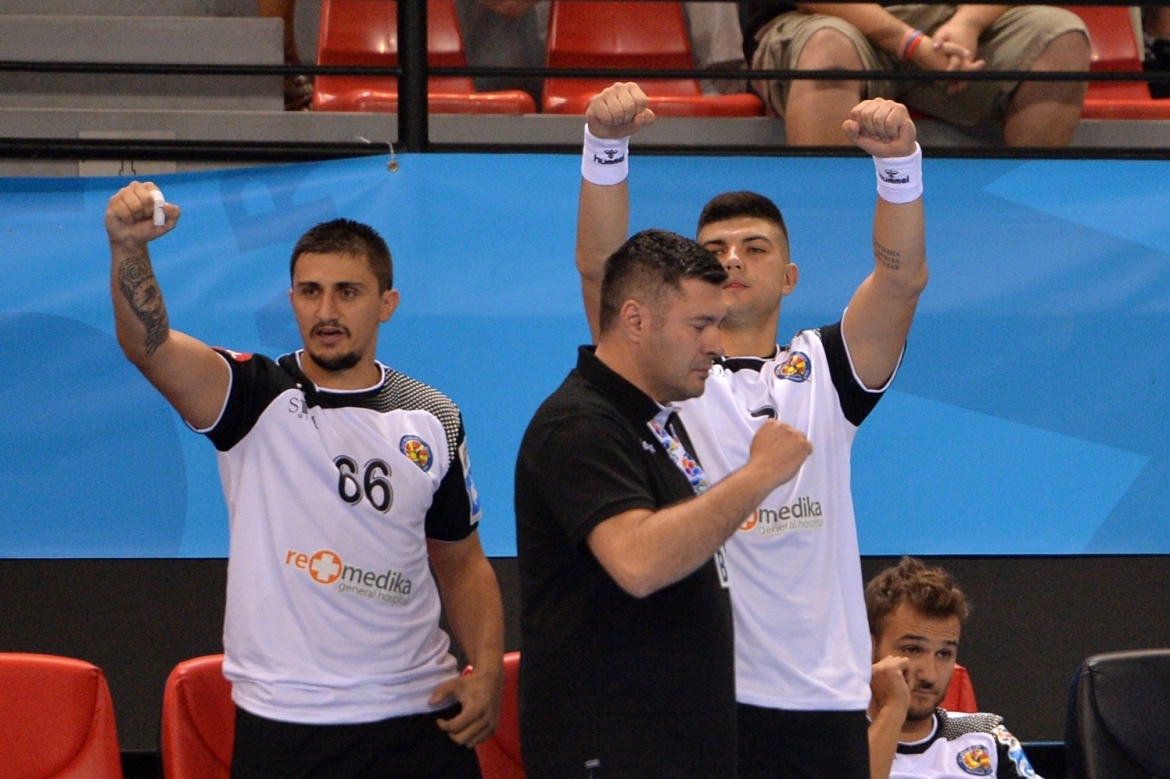 Metalurg - Vojvodina 39:20 (19:7)
(Shilegov 6, Serafimov 6, Mladenovic 6, Madjovski 6 / Ovcina 8, Kovacevic 4)
Danilo Brestovac, Metalurg coach:
I don't think it is neccessary to analyze the encounter since they really arrived with a rejuvenated team. What makes me happy is that Spende finally came back because he provides us with a new dimension as well as the fact a lot of youngsters managed to prove their worth. This team has whole lot of potential.
Martin Serafimov, Metalurg player:
This was nothing more than a training-match for us with youngsters receiving a good chance to prove their worth ahead of Macedonian Championship. We're ready for it and I hope we'll be a part of SEHA League next season as well.
Dragan Kukic, Vojvodina assistant coach:
Well-deserved win for Metalurg. We arrived here with a rejuvenated team so this result was maybe somewhat expected. This was just too much of a challenge for my players but this was also a big experience for them. We're satisfied with this SEHA season no matter this result.
Alen Ovcina, Vojvodina player:
I feel bad because our youngsters didn't really manage to prove what they're capable of. However, they obviously still have a long way to go. Now it's time to focus on natioal challenges in both Championship and Cup.