Brestovac: ''We're ready for Vojvodina!''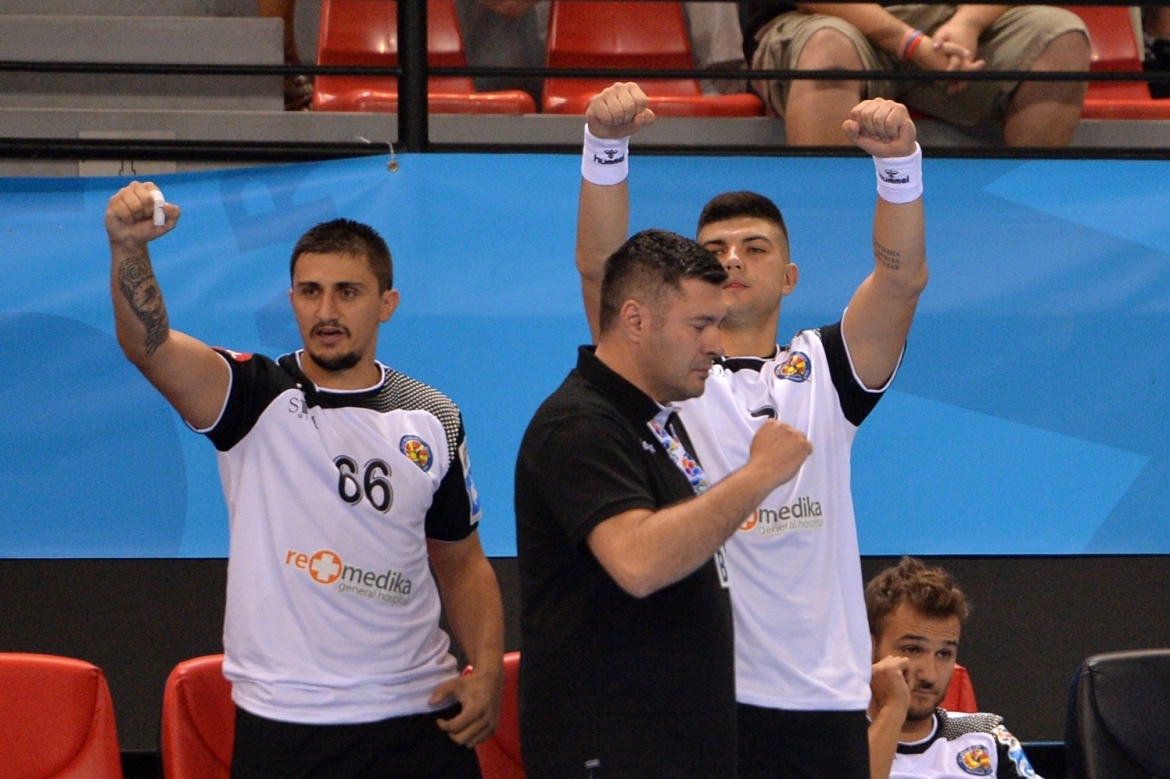 Last game for both Metalurg and Vojvodina in this season's regular part of SEHA - Gazprom League is scheduled for Tuesday (20:15 CET) in Skopje. The outcome will however not change anything in terms of position of both teams on the table since that deal is already sealed – Vojvodina will finish the season sixth and Metalurg ninth.
Match in Boris Trajkovski sports hall will however serve as a good chance for both coaches to see where their team's form is at the moment and try to improve prior to challenges waiting for both teams in national but Championship and Cup matches. Additionally, Macedonian vice-champs will probably try do get a revenge after losing 31:30 in their premier encounter of the season which took place in Novi Sad.
Danilo Brestovac, Metalurg coach:
I expect a big win, I already told this to my players. Good thing for us is the return of Aleksander Spende because without him we were dealing with quite a lot of problems in rotation and now everything will be much easier. In the first match Vojvodina played very aggressive handball. I hope they'll arrive here with their best roster so that we can see which team is better at the moment.
Mario Tankoski, Metalurg player:
This will be our last SEHA game of the season and an opportunity to prepare for what's waiting for us in Macedonian Championship. We're playing much better now than we did in the beginning of the season and I think we must do everything we can to win tomorrow and boost ourselves with confidence for what's ahead.
Boris Rojevic, Vojvodina coach:
We have already accomplished our goal for this season and we're happy about that. We're going to Skopje with a lot of young players. However, this doesn't mean we're not going to win. Metalurg also have young players and I expect good handball.
Branko Tomic, Vojvodina player:
I expect a good match. This will be our last game in SEHA League this season and we'd like to finish it off on a high note. We're playing well and are looking forward to every match.