Celje confident against Vojvodina, will avoid Vardar in semis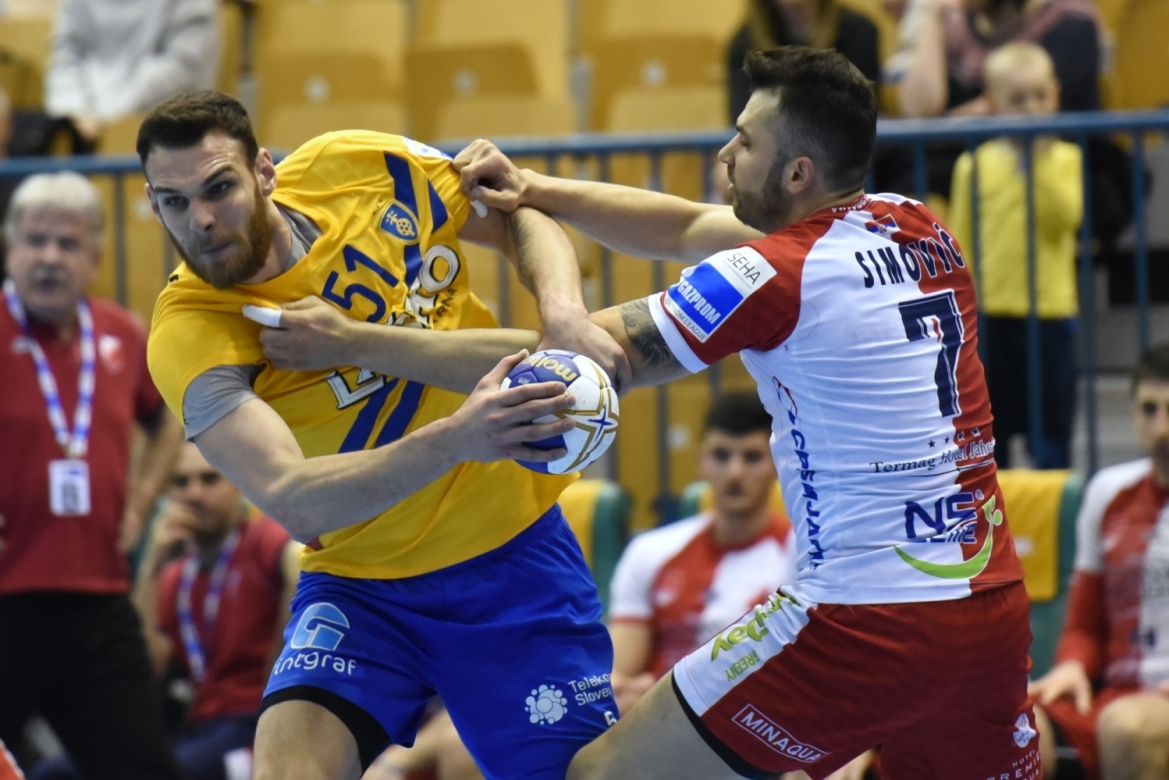 Celje Pivovarna Lasko have with a dominant home win over Vojvodina (36:27) managed to avoid ending the regular part of the season on fourth position which would mean meeting Vardar in F4 semis.
Branko Tamse and his players went full throttle from the beginning to the very end refusing to slow down even against obviously weaker opponent. Kasim Kamenica experimented a lot trying to find and improve defensive solutions ahead of Serbian Cup Final4 scheduled for next weekend. Vojvodina tried both 6-0 and 5-1 defensive schemes and in attack they were preparing power-play actions and schemes with two line-players which unfortunately for them ended up providing hosts with multiple chances to score easy counter-attack goals. Vojvodina were able to stay in it until 21:19 when Aljaz Pantjar helped Celje widen the gap with 12:4 series eventually sealing the deal in this one.
Borut Mackovsek was once again Slovenian team's best scorer with nine goals while Jan Jurecic added six. Radovan Ostojic and Vukasin Stojanovic scored six each for guests. Pantjar finished the match with 15 saves while Todor Jandric had 9 for Vojvodina.