Charapenka: 'If we all give our best in Zagreb everything is possible!'
05.11.2018.

•

SEHA League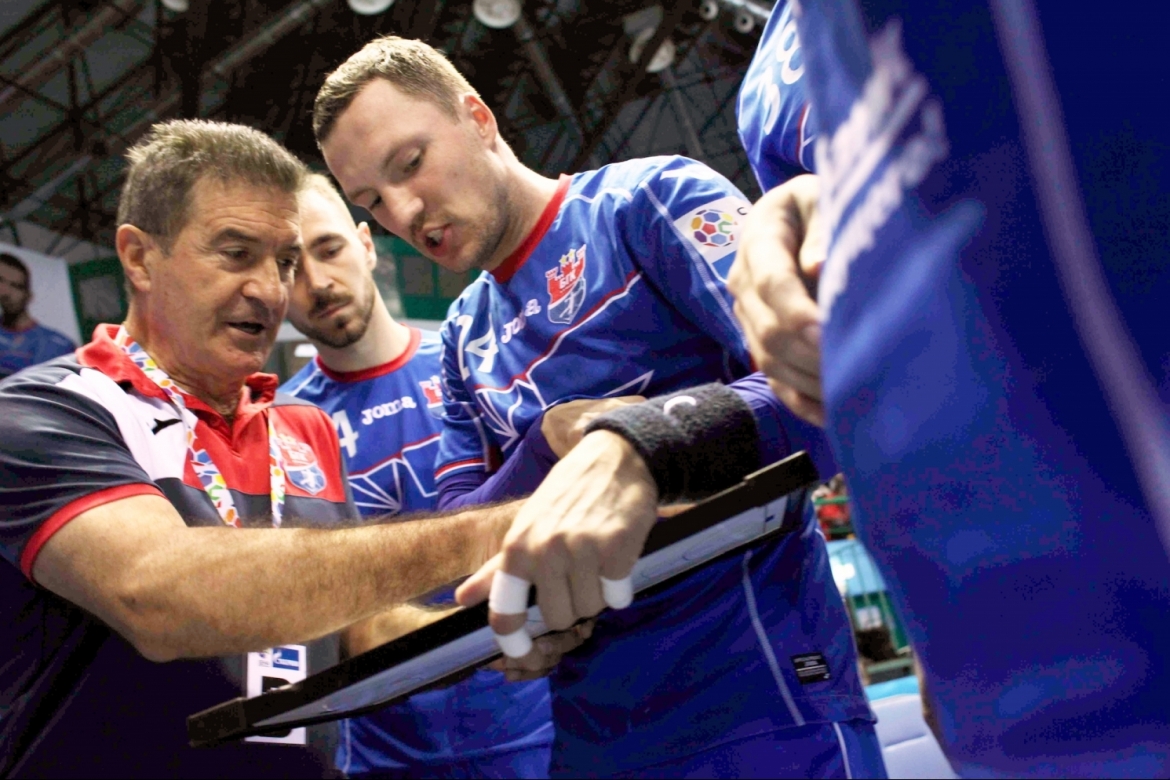 After they both suffered EHF Champions League defeats last weekend, PPD Zagreb will on Tuesday evening (19.00 CET) welcome Meshkov Brest. Due to rough schedule match will most definitely be far from easy for both teams but it is sure they'll both look to deliver a quality outing and secure important three points. 'Lions' are in a better position with six wins and only one loss so far this season and it is clear they'll look to improve their score to 7-1 against Belarusian champions (4-3) who have once again decided to send second unit to an away match which hasn't really brought them much fortune so far this season. Anyway, matches between these two opponents are always tense and interesting so make sure to tune in for one of SEHA - Gazprom League's biggest derbies.
Lino Cervar, PPD Zagreb coach:
Schedule is tough and it's not easy to play such hard matches as often. Goal is of course to win the game which won't be easy no matter their roster. However, we'd like to win the match and gain valuable self-confidence for what's ahead. Meshkov have talented young players who definitely know how to play good, fast-paced handball so it definitely won't be easy but, I repeat, our goal remains to come out victorious in the end.
Ivan Srsen, PPD Zagreb player:
Rhythm is tough but I can say we're slowly getting used to it. We are a bit tired but we must not look at it as an excuse but just an additional reason to prepare well and play quality handball from the first minute. Goal is to play better than in Nantes, minimize turnovers and use chances more efficiently and in case we manage to do that we'll definitely have a great shot at securing all three points from this one.
Andrey Mochalov, Meshkov Brest coach:
I can't really say anything new about Zagreb except that they once again have a strong, powerful, well-balanced team. We're bringing a rejuvenated roster to Zagreb, strengthened with Charapenka, Yaschanka and Bachko. Goal is to display a solid performance and see what it brings us in the end. In matches like this one you strengthen your character and gain valuable experience.
Vitali Charapenka, Meshkov Brest goalkeeper:
Matches against Zagreb are always tense and interesting and I believe our younger players can really make a great use of matches like this one. One may gain experience only in a real battle. We will do our best to deliver a good outing and I believe that in case we all give our best and have a bit of luck everything is possible.