Cervar: 'Final win is all that matters'
06.11.2018.

•

SEHA League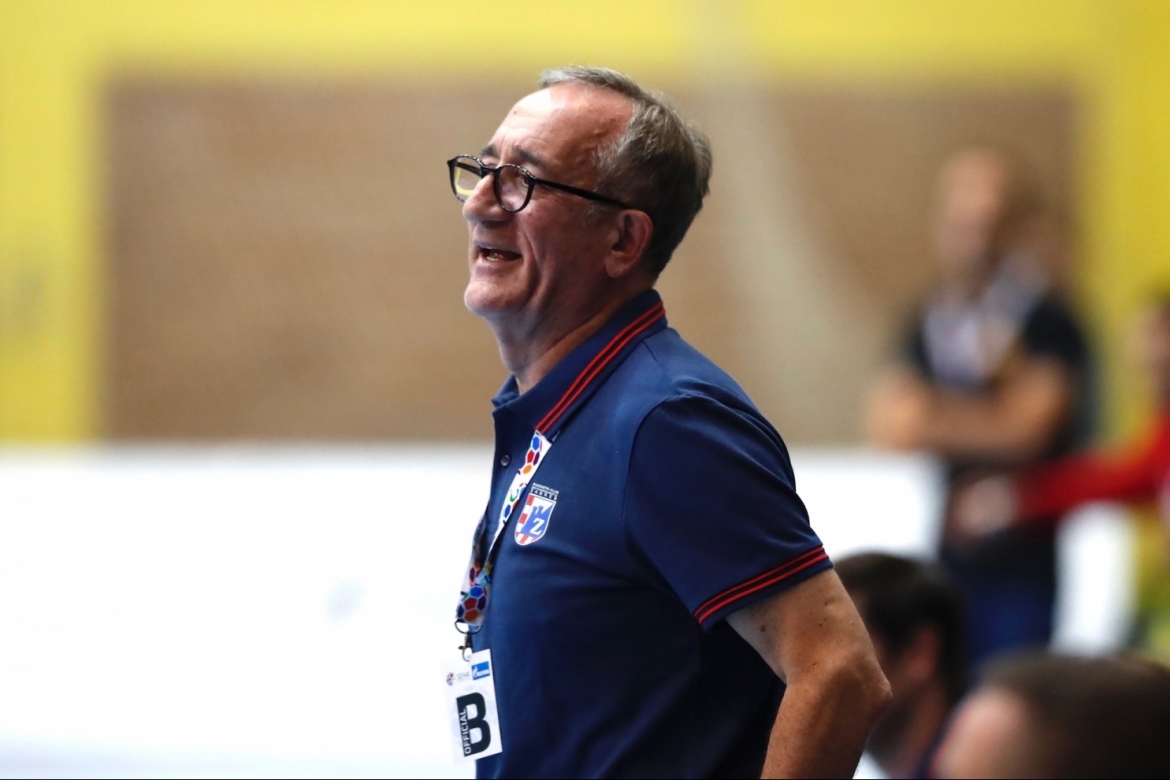 PPD Zagreb - Meshkov Brest 29:24 (13:10)
(Horvat 8, Bicanic 6, Mandic 5 / Yashchanka 7)
Lino Cervar, PPD Zagreb coach:
Meshkov delivered a really good game tonight. We've once again proved everyone but also ourselves that we must remain fully focused from the very first until the very last minute. Final win is all that matters of course and now we start with preparations for Celje.
Andrey Mochalov, Meshkov Brest coach:
Good game all in all for us. We were able to stay in it for 50 minutes but then we slowed down, allowed them to shoot from some clear looks and they obviously knew how to take advantage of that. Congrats to Zagreb of course.
Luka Mrakovcic, PPD Zagreb player:
I believe we played a solid game overall. Goal in this match was to reach three new points and that's exactly what we did so I think we can be satisfied. Now it is of course time to turn towards what's ahead and that is Champions League clash against Celje.
Maxim Mochalov, Meshkov Brest player:
Good match for us. We came here wanting to gain experience from playing a quality opponent and I believe that is exactly what we did. Of course we can feel sorry for the fact we weren't able to keep the match narrow until the very last moments but that's handball. This team still has a long way to go and we're ready. As coach already said, congrats to Zagreb.