Vardar put an end to a negative streak with a win over NEXE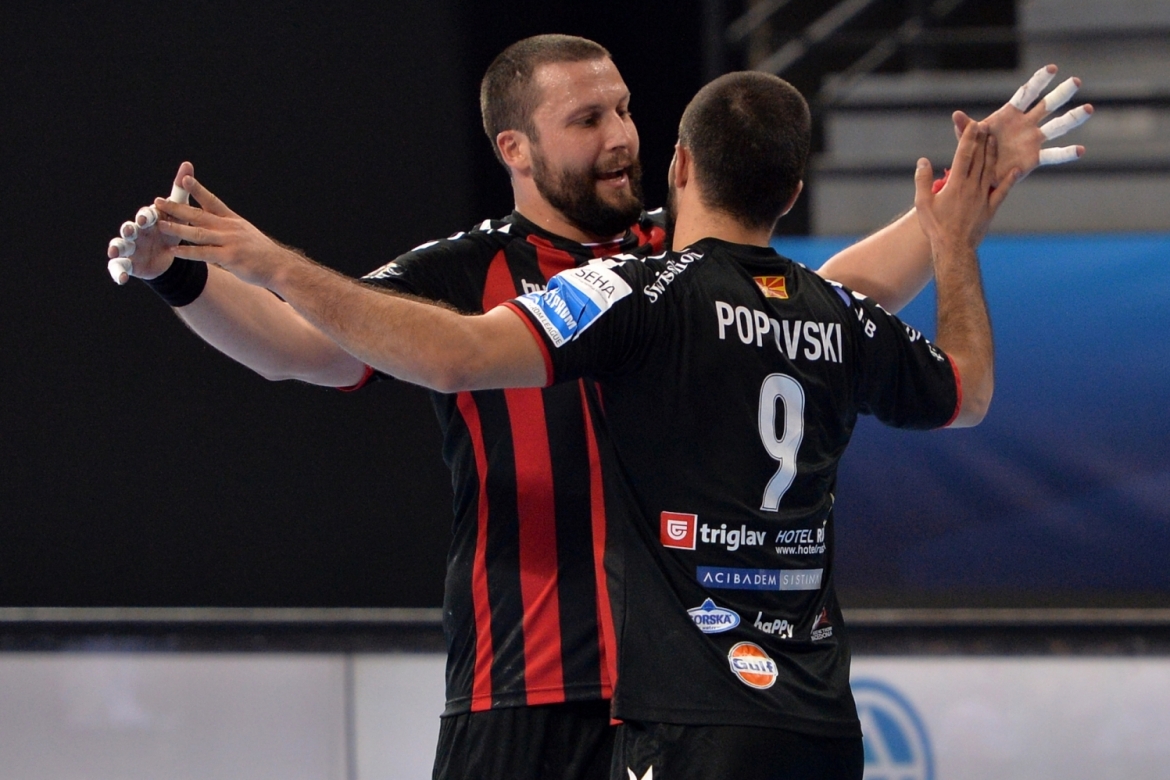 After two SEHA defeats in a row, Vardar have finally managed to come out on top defeating NEXE in what was the derby match considering the situation on League's table. In the end 31:26 (16:12) in a match in which Macedonians had to put in maximum effort to grab three points which secured them position No.2 – three points behind PPD Zagreb.
Hosts were able to maintain control of the match despite of the fact they started the match with a combined team. It was clear 'Red&Black' were speeding up and slowing down as NEXE tried to overtake the lead on a multiple occasions. And even though they managed to narrow the gap to only -2 late in the second, Vardar finished the first half with a four-goal advantage as they clearly refused to be surprised in this one.
This was the last test for reigning champs ahead of an important EHF Champions League match against Barcelona. Christian Dissinger made a debut on the night scoring three while Halil Jaganjac netted as much in what was his first appearance for NEXE in SEHA League. Timur Dibirov and Martin Popovski netted five each for Vardar while Marin Sipic scored as much for guests. Mihailo Radovanovic shined with 14 saves but even that was not enough for NEXE to stun 'Red&Black' away from home on Tuesday evening.