Florea: 'We'll look for premier away-from-home points in Skopje'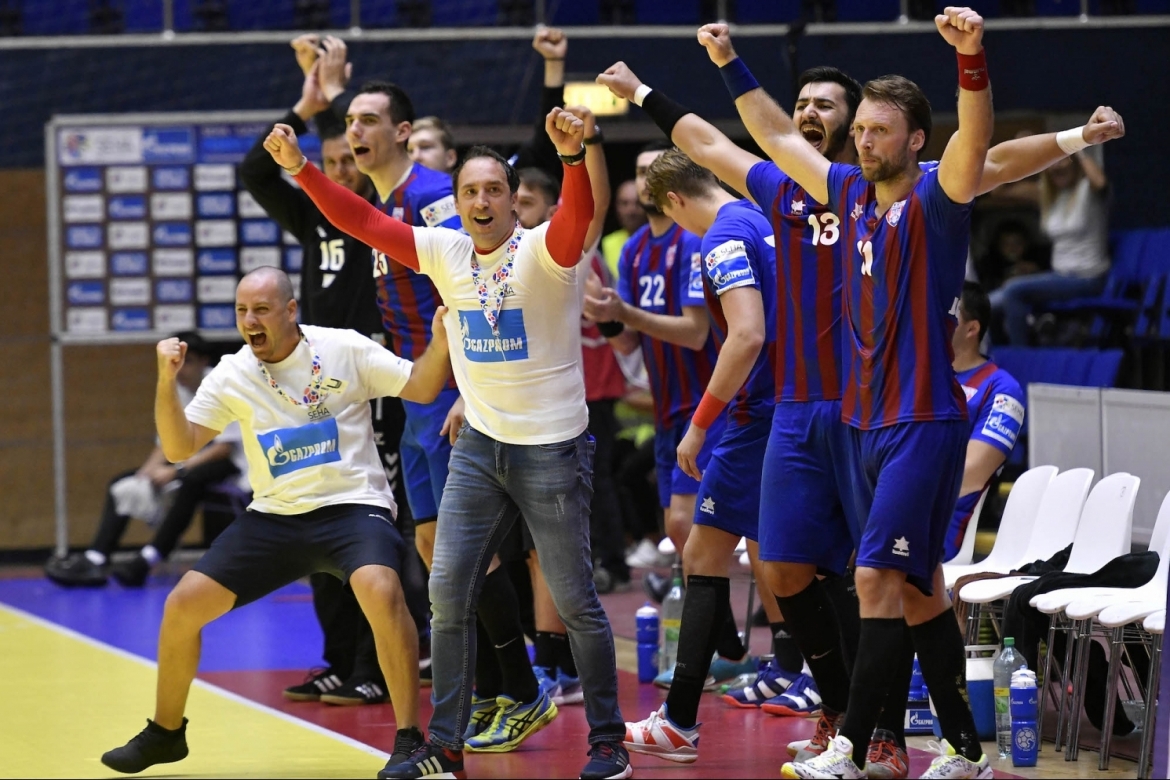 After they managed to reach premier Champions League victory last weekend, Metalurg won't really have much time to celebrate with SEHA League match against Steaua Bucharest scheduled for Wednesday (17.45 CET).
Motivated Macedonians are surely hoping for a new triumph with the newest reinforcements all proving to be really good additions for the club. Guests from Romania are on the other side coming to Macedonian capital seriously weakened due to all the injuries with only 9 or 10 players which will certainly provide Metalurg with an opportunity to come out victorious in front of their own fans. However, SEHA League teaches us no one can take any opponent easily so make sure to tune in on Arena Sport channels, Digi TV (Romania), MRT (Macedonia), Sport TV (Slovenia) and Sportklub (Poland) in order to see whether weakened Steaua will finally manage to grab their first away win in SEHA League or will Metalurg manage take advantage of a positive atmosphere and improve their positive streak!
Danilo Brestovac, Metalurg coach:
This is an unusual situation for us – to play three matches in only a few days. We'll try to analyse our latest performance and see what we can expect from Steaua on Wednesday of course. I think this match will give us a chance to provide our younger players with a lot more minutes in order to gain valuable experience. I honestly believe in case we manage to deliver a quality outing like we did in our last few games that we will once again come out victorious.
Filip Arsenovski, Metalurg player:
Three matches in only a few days is really a lot. However, we're doing a great job training and preparing for what's ahead so I hope good results will come.
Ovidiu Mihaila, Steaua Bucharest coach:
Unfortunately, we're dealing with a lot of injury problems at the moment and we're still not sure who will we be able to count on in Skopje. I guess we'll have only about 10 players on disposal for this one. We've never played Metalurg before so we'll definitely spend some time analysing some of their most recent performances in order to prepare for what's waiting for us.
Gabriel Florea, Steaua Bucharest player:
Metalurg have a good team and a long handball tradition. So far we have a clean sheet at home in SEHA League but haven't managed to reach a single road win. Our goal in Skopje will be to play our best and see whether it will be enough for us to grab first points away from home.