Goluza: "For us, the most important thing was to win"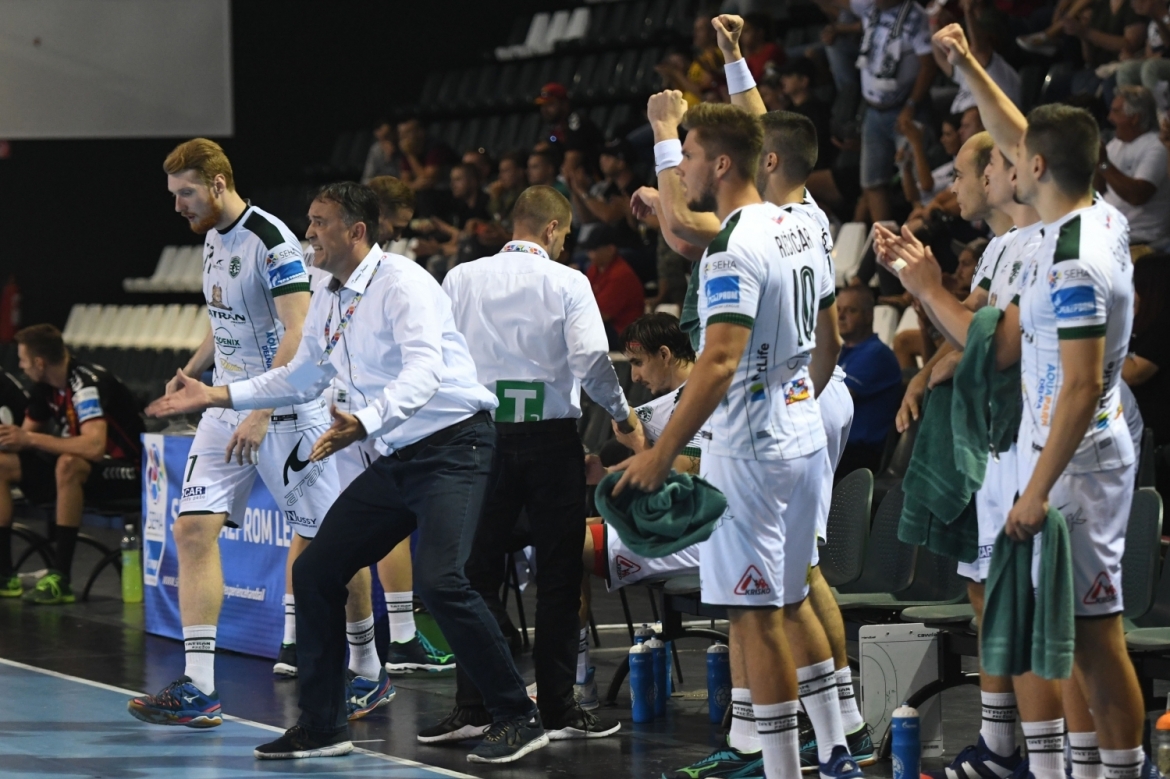 Tatran Presov - Steaua Bucuresti 26:19 (11:8)
(Hrstka 7, Butorac 5; Chupryna 19 saves / Grbovic 4; Babasafari 11 saves)
Stefan Laufceac, Steaua Bucuresti coach:
We didn't play under too much perssure as we came without some players due to a very busy schedule. Home team was maybe under emotional fatigue for because they didn't qualify for the Champions League play-off stage. But, I think we were able to compete fairly for the first 40 minutes but then lost our tempo. I congratulate the home team for the win.

Renani Mohsen Babasafari, Steaua Bucuresti goalkeeper:
We played well considering that we did not have the full roster available. We were also a bit tired due to a busy schedule. We showed that we can fight with Tatran and therefore for the Final 4. Currently, we think we still have a good chance to do so, and we fight for it.

Slavko Goluza ,Tatran Presov coach:
For us, the most important thing was to win and we achieved that. Even that we have had a tight schedule we have to stay concentrated on our performances and remain professional. We now have a few days to prepare for another important match on Saturday against Vojvodina. Also, we continue to give playing time to players who are looking to get back into form which is very important.
Igor Chupryna, Tatran Presov goalkeeper:
Today's win had a crucial importance in the fight for the Final 4 and we are happy to achieve it. We know that Steaua are a good team and we could have seen that today. We did not have too much time to prepare for this match but at the end we did well. We started well and that was important for the rest of the match. We will use the time we have to get ready for the next opponent in the SEHA League.