Arturs Kugis carries Vardar with his saves in another big victory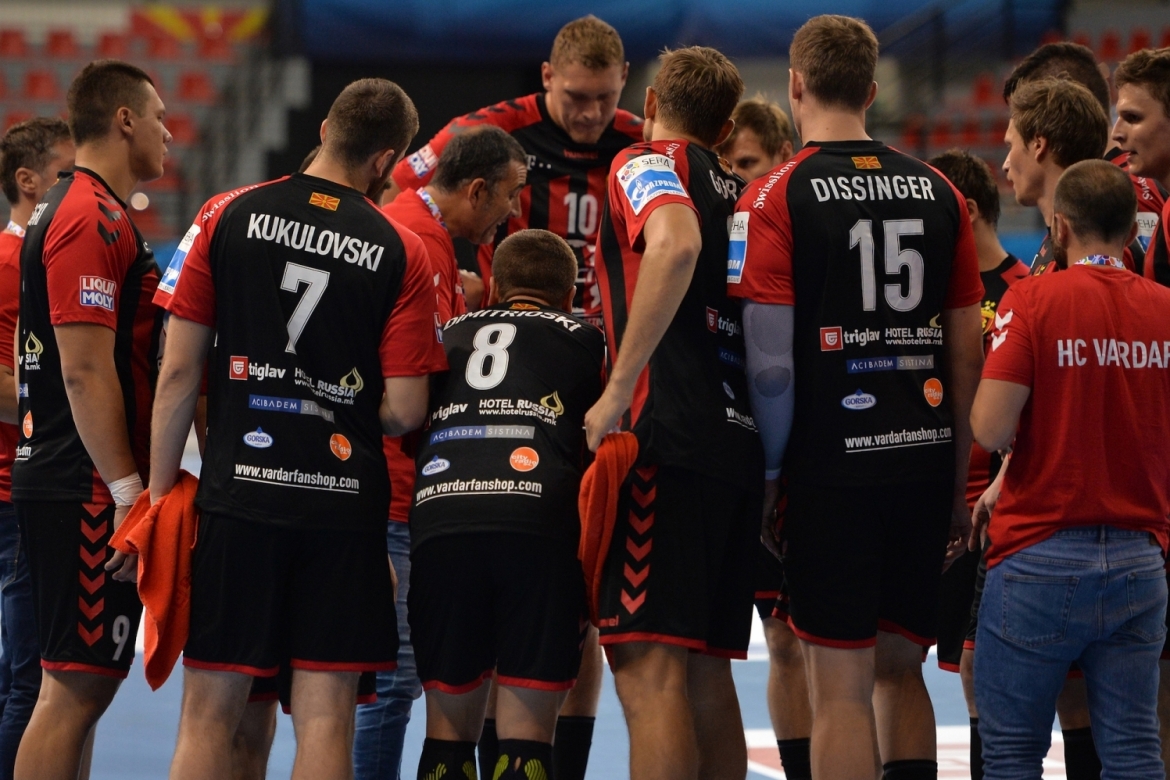 Five-times SEHA champions have won new points on the guest court tonight. Amazing Vardar were better than Tatran Presov 29:22 (10:8).
A very difficulf match could be seen in Presov today. The clash started with amazing defenses on both sides which resulted in small number of goals on the both sides. Even though the home team scored the first goal, Vardar soon after took over the lead and carried that advantage through the rest of the first half. Besides incredible actions and brilliant goals, the goalkepeers on both side showed amazing skills and made everyone speechless with their saves.
When the second half started, it all went downhill for Tatran. The guest team stepped up their play and scored a few fast goals. In just 10 minutes in the second half, Vardar were up by 7 goals. From that moment it was clear that reigning European and SEHA champions will take the points tonight.
The biggest stars in the winning team were incredible Arturs Kugis who had 14 saves and Timur Dibirov who scored 5 goals. The best scorer in Tatran's squad was Oliver Rabek with 6 goals.